Healthcare Design-Build Specialists
CMSI specializes in the design and construction of high-tech healthcare facilities. We understand how vital it is for hospitals and outpatient facilities to maintain their current workflow and their standards for sterile environments—even in the midst of construction. With our decades of experience in construction and healthcare development, our team excels in occupied clinical areas. Here are a few key areas of expertise.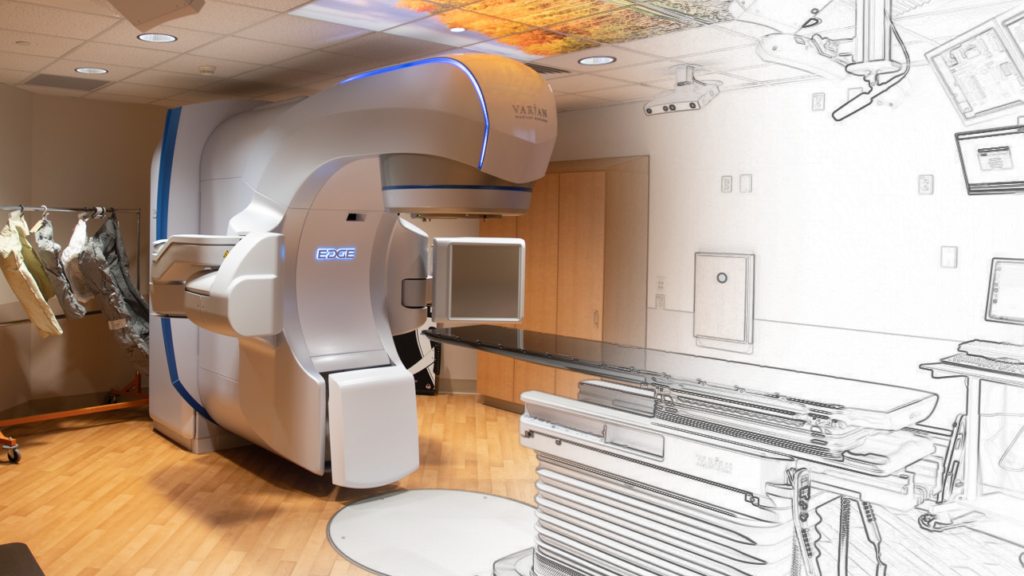 Diagnostic Imaging
CMSI has implemented over 500 diagnostic imaging upgrades, including MRI, CT, and PET/CT facilities. When it comes time to upgrade or replace your equipment, we can help you predict and plan the construction that will be required. We can advise on how long it would take to install various kinds of equipment. For example, we know what it takes to replace an MRI, and we can plan the sequence of work based on the specific make and model that you select. Our goal is to minimize downtime for your operation—and that happens through efficient construction sequence and planning.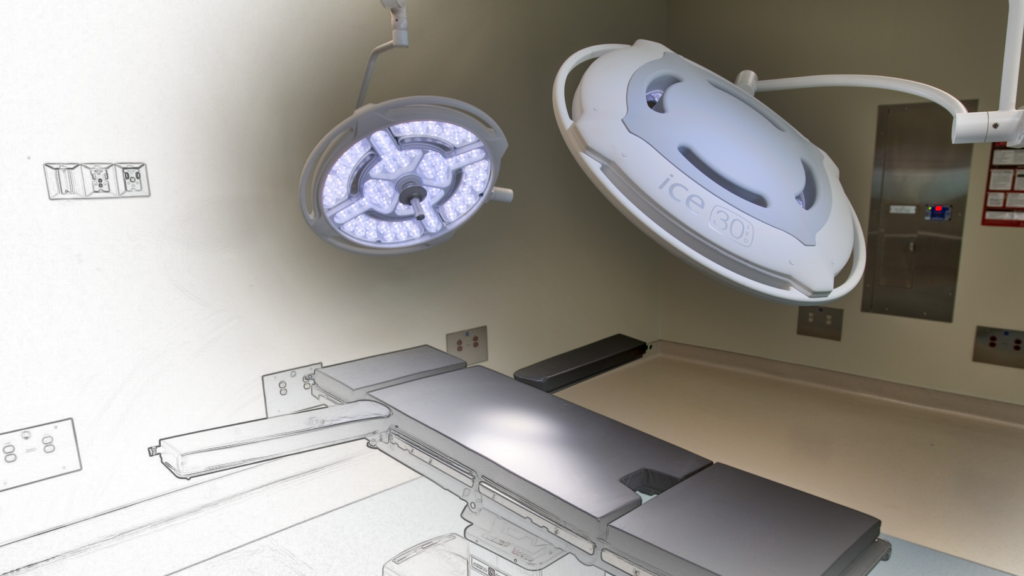 Ambulatory Surgical Centers
CMSI provides pre-construction planning, site evaluation, and construction management of ambulatory surgical centers (ASC). We work with the design team early in the process to review the feasibility, the constructibility, and the schedule. With our experience of building over 50 ASCs, we offer input that expedites the construction process. From the equipment requirements to the activation challenges, our team has in-depth knowledge of the construction and clinical needs of ASCs. This enables us to avoid costly delays and to deliver the project as efficiently as possible.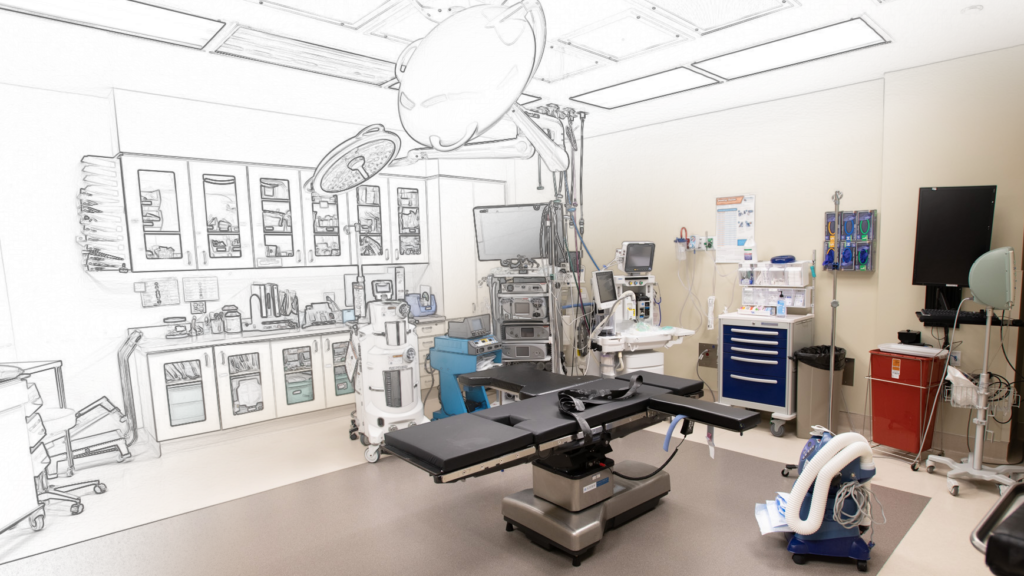 Operating Rooms & Hybrid OR Suites
CMSI has extensive experience in designing and building operating rooms and hybrid OR suites. These facilities require very sophisticated mechanical and electrical systems, as well as integration of imaging and other clinical equipment into the finished product. The detailed planning and careful attention to detail are what set us apart in this industry. We bring the clinical team and the equipment vendors together to design and build the environment that today's treatment demands.
Intervention Labs
Intervention labs encompass multiple disciplines, from interventional radiology labs to cardiac catheterization labs to EP (electro-physiology) labs. These rooms have evolved to include more sophisticated procedures. In some cases they replace open surgical procedures. We have been involved in designing and building these labs throughout that evolution, giving us extensive knowledge in delivering high quality medical spaces for today's treatment.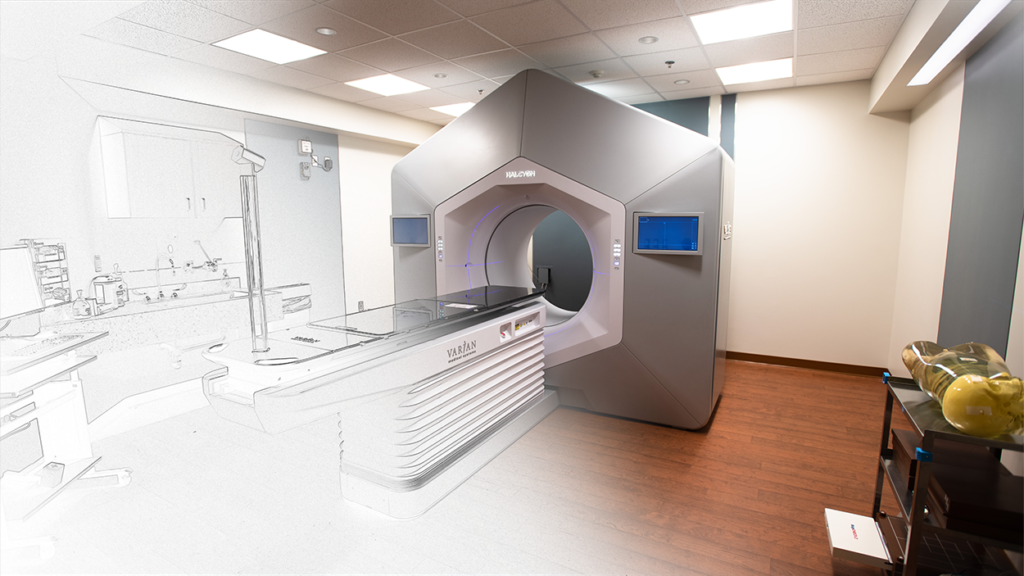 Cancer Treatment & Linear Accelerators
Because they often involve retrofitting existing structures with new, high-tech equipment, these projects are technically and logistically challenging. The goal is often to maintain the use of the facility while they are being renovated. We excel at these challenges because of our compassion for those in the environment around us.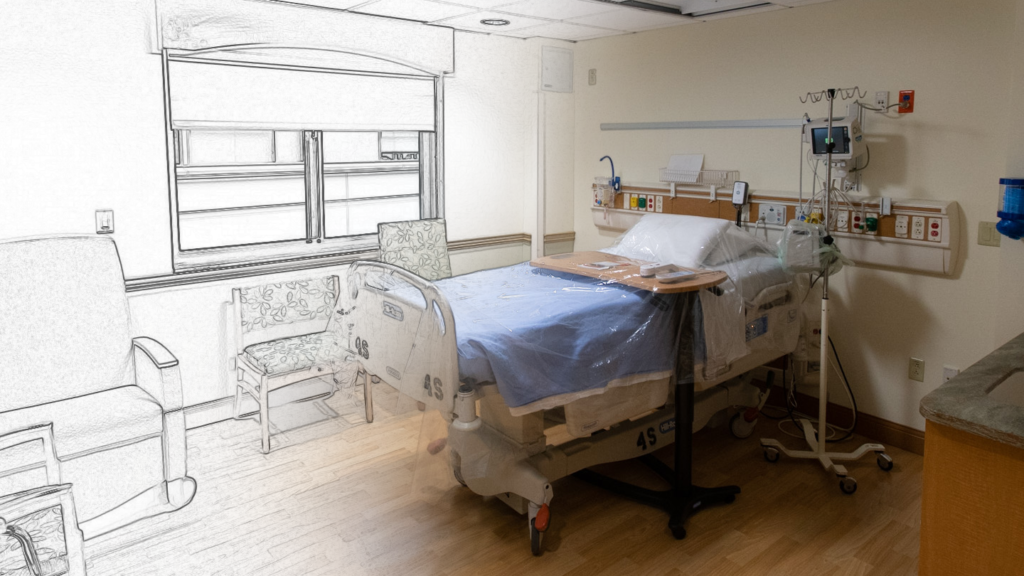 Hospital Renovations & Infrastructure Upgrades
CMSI can turn your decades-old hospital building into one that feels like new. With experience from over 225 hospital renovations, our team excels at projects in which we completely demolish and renovate the interior. In some cases this involves replacing and upgrading aging infrastructure. We take elaborate measures to properly abate asbestos and lead paint, which are commonly found in older hospitals. CMSI always strives to keep the hospital staff and patients safe while we work. We equip your hospital with the latest technology, so you can better serve your patients.