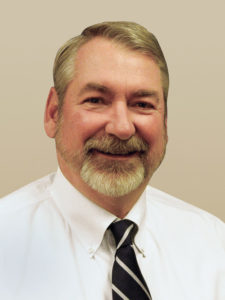 As president and founder of CMSI, Richard Scott combines four decades of construction expertise with complete operations knowledge specific to the healthcare industry, to deliver impeccable design-build services to the medical community. He is responsible for unifying company resources and personnel to move together toward company goals and lead his team with effective day-to-day internal business strategies.
---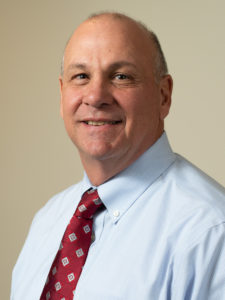 Mark Kendrick leads the design-build process and construction operations at CMSI, utilizing firsthand knowledge of healthcare facilities management and clinical operations to provide exceptional project management and client satisfaction. With three decades of industry experience, Mark understands the unique perspective and specialty considerations of CMSI's clients and works to ensure high quality construction services with minimal impact to client operations.
---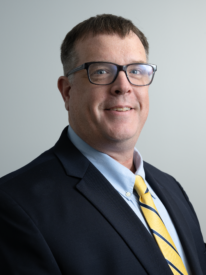 As the director of project design and development at CMSI, Kevin Kuester leads and coordinates efforts between the design team, the build team, and the client. He is integral to the design of state-of-the-art medical spaces with multiple functions and has helped develop effective "first of its kinds" combination diagnostic and treatment facilities. He is responsible for completing the field survey work and feasibility studies, developing preliminary schedules for the initial scope of work for projects, and supporting the estimating team.
---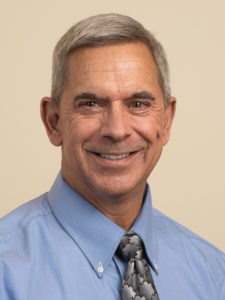 Regan Collier brings more than three decades of experience to the role of project manager and has been with CMSI and its principals since inception. Utilizing both broad construction skills and healthcare specific project knowledge, he provides highly effective oversight and process management, aiming to integrate project effort with client goals, with minimal impact to internal operations.
---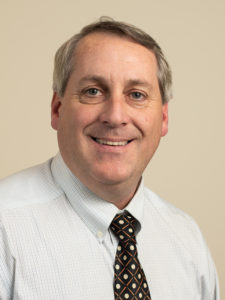 Daron Elseroad is responsible for project timing and on-site execution, as well as coordination of project resources and delivery of equipment. Daron has more than three decades of experience as project manager in both general and medical construction and continually works to ensure projects are completed on time and within budget.
---
Jeff Miller aims to meet all project goals within the specified budget of the client and the organization. He is responsible for coordinating internal resources and third parties/vendors for the flawless execution of projects. Jeff ensures that all projects are delivered on-time, within scope and within budget.
---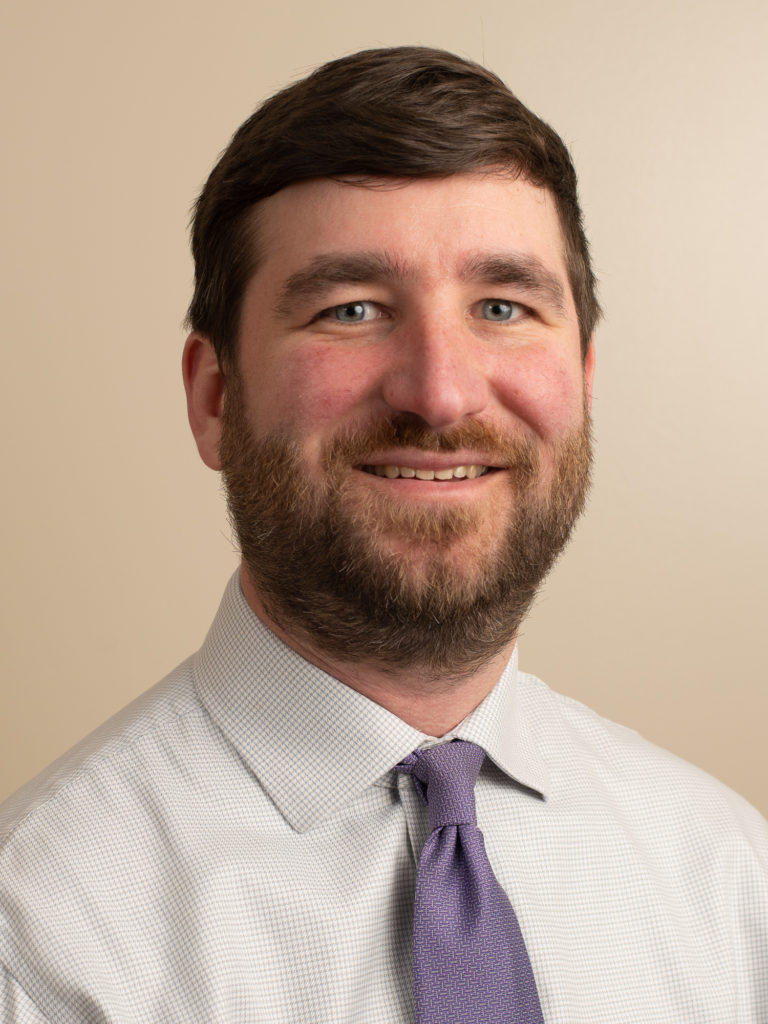 Jimmy Lindsey graduated with a Mechanical Engineering degree from the University of Maryland, College Park. He brings over a decade of commercial and healthcare construction experience to the team. He has worked for a multitude of clients, including The Johns Hopkins Hospital, University of Maryland Medical System, WellSpan Health, and the U.S. Army Corps of Engineers. Jimmy is responsible for multiple aspects of construction—from concept and design to commissioning and completion, including project timing and on-site execution. He routinely engages with multiple vendors, contractors, designers and customer teams to produce high quality projects that are delivered on time and on budget with minimal impact to customer operations.
---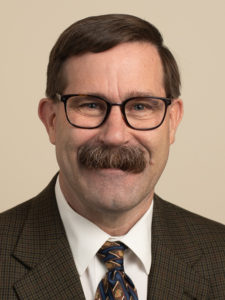 ---
Service Area and License Numbers
CMSI is currently licensed as a General Contractor and performing work in these locations:
Maryland (03315341)
Baltimore City (30383788)
Delaware (2001103487)
Washington DC (232941)
Florida (CGC1516450)
North Carolina (70876)
Pennsylvania (3719487)
South Carolina (G116012)
Virginia (2705 062059A)
West Virginia (WV047781)
Memberships
CMSI is a member of Associated Builders and Contractors, the American Society for Healthcare Engineering, Design Build Institute of America, Florida Healthcare Engineering Association, and Pennsylvania Society for Health Facility Engineering.