About CMSI
Consolidated Medical Services, Inc. (CMSI) is a design-build and general contracting firm serving the healthcare industry in the Mid-Atlantic and Southeastern US. We specialize in the design and construction of high-tech healthcare facilities, and thrive on challenging and technically difficult projects.
CMSI was established in 2000 in Maryland. Our company's success is a product of our passion and commitment to our field of work, as well as our desire to provide the utmost satisfaction to our clients. Our specialty is working in occupied clinical areas of hospitals and outpatient facilities, while being attentive to the care and compassion required in those environments.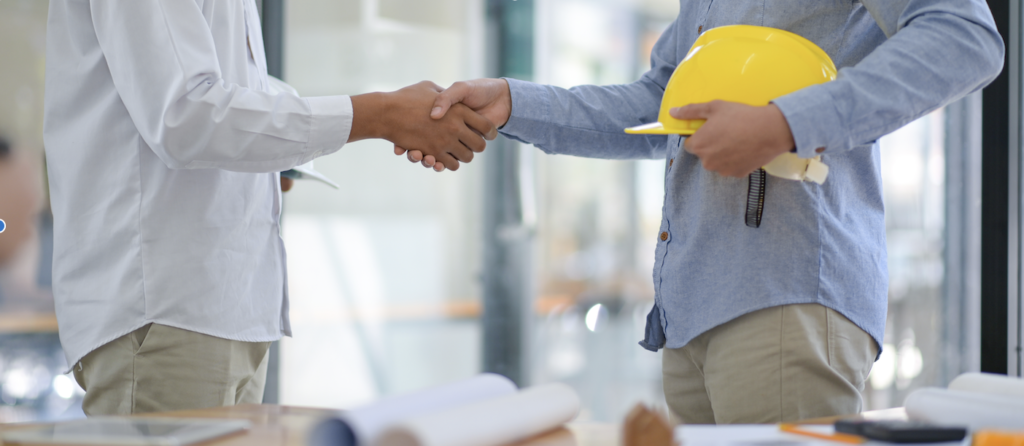 More than a Contractor
Any qualified contractor can do the basic brick-and-mortar construction work. What makes us unique is our strategic and logistical planning, communication with hospital administration, and collaboration with clinical teams to maximize patient care.

Recent Projects
WellSpan York Hospital
To help meet the growing demand for imaging services, this community hospital in Pennsylvania wanted to triple their MRI capacity, which would require demolition and an addition. read more
Proven Partnerships Since 2000
CMSI is a preferred partner with the following equipment vendors: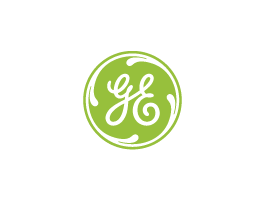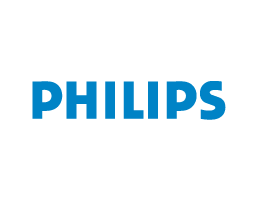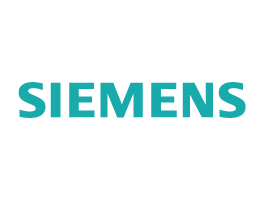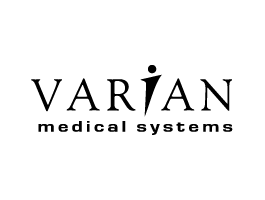 Services
CMSI specializes in the design and construction of high-tech healthcare facilities. We understand how vital it is for hospitals and outpatient facilities to maintain their current workflow and their standards for sterile environments—even in the midst of construction. With our decades of experience in construction and healthcare development, our team excels in occupied clinical areas. Here are a few key areas of expertise.