Training the Next Generation
CMSI is proud to partner with the York County School of Technology to provide real-world training experiences for the next generation of construction professionals.

Cody Seymore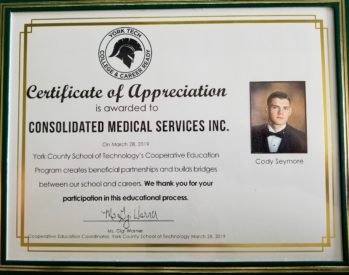 We are delighted that Cody Seymore will be joining CMSI full time, following his graduation.
Kirstijana Olafsson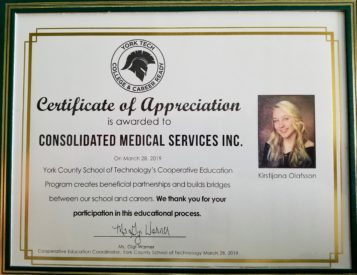 Kirstijana Olafsson has joined the United States Marine Corps. We wish her the best on her military career.